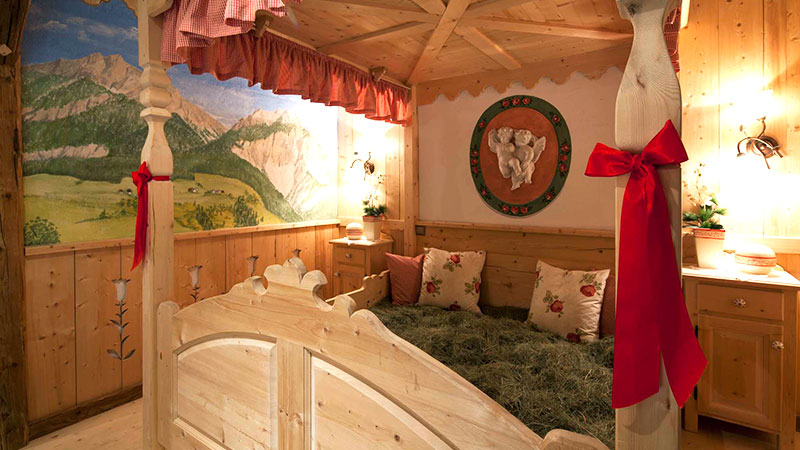 Romantic Hay-bath
Enjoy a scented bath dream by candlelight,
a glass of hay grappa and,
afterwards, the romantic hay bed.
A genuine experience for your health. Good for your skin, it helps in relaxing the muscles, stimulating your blood flow, detoxifing.
2 pers. 1h € 79,00
1 pers. 1h € 59,00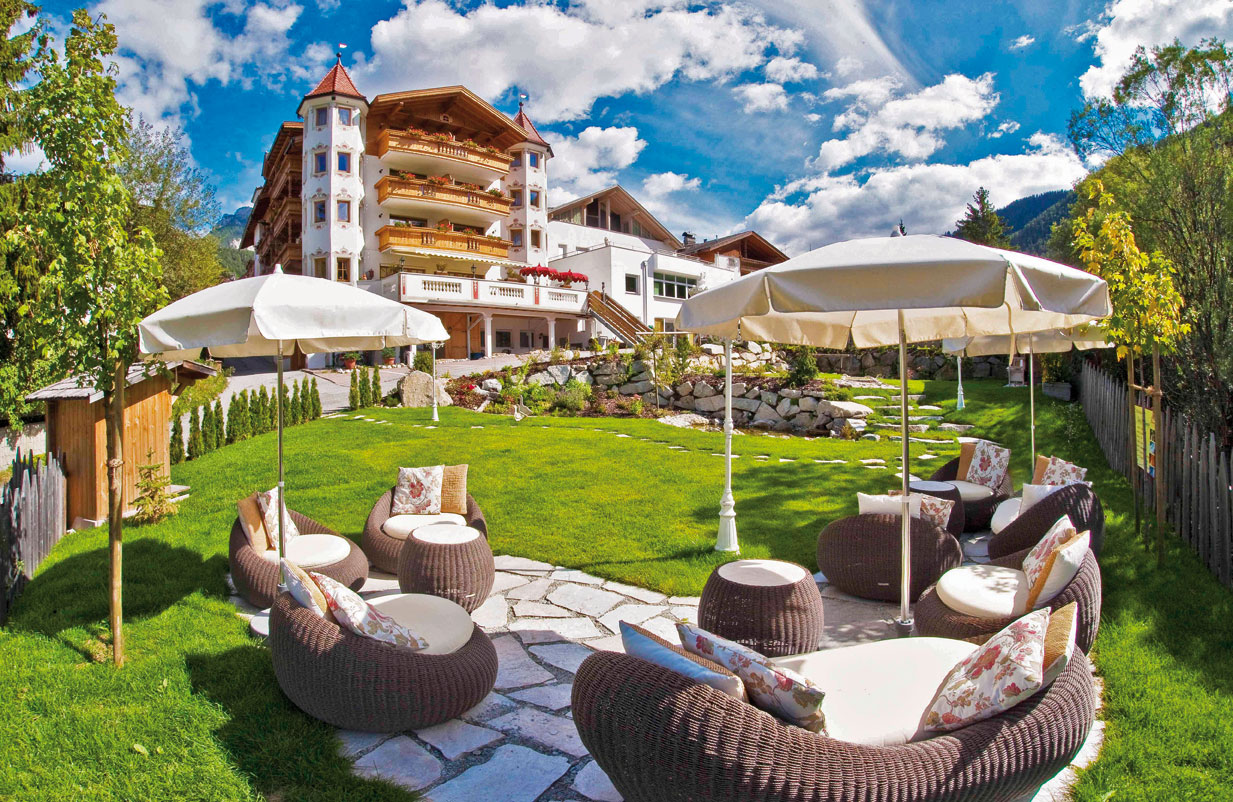 Outdoor-Whirlpool
Open-air relax ...
In summertime, enjoy our garden with the new 5-place outdoor jacuzzi, Kneipp and relax area